School-Based Dance Programs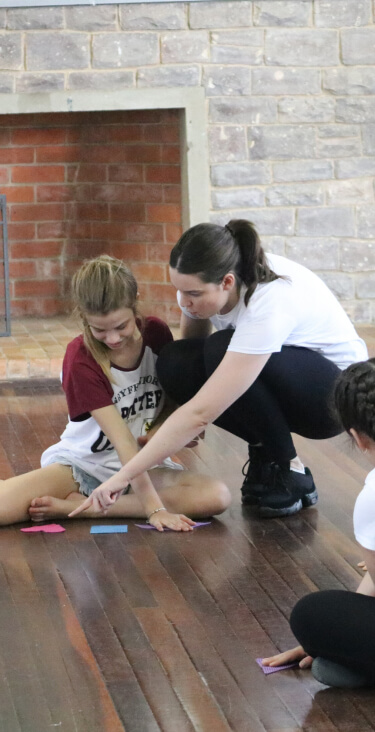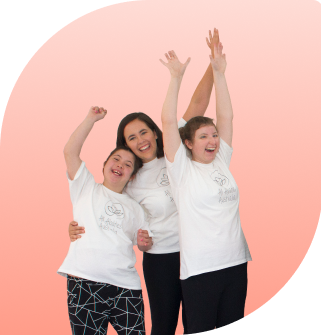 AAA runs programs in schools, during the school day. These programs have been designed to align specifically with the dance content of the Australian Curriculum in collaboration with Education Queensland teachers and qualified special education professionals.
The programs have also been designed to target general capabilities such as literacy, numeracy, personal & social capability and critical & creative thinking. These programs have also been created with appropriate modifications to suit diverse learning abilities; however, can be further modified to fit all individual learning needs.
"The teachers show a good understanding of young people with all types of disabilities and are able to bring out the joy of dance through their connection with the students."
Talk to us.
We believe in a collaborative approach and aim to work with our participants and their circle of support to design programs to fit their personal goals. So get in contact today to become apart of the All Abilities Australia Community.