Performance Programs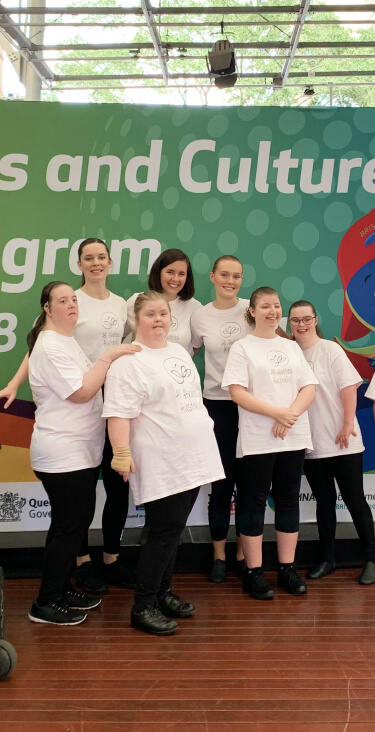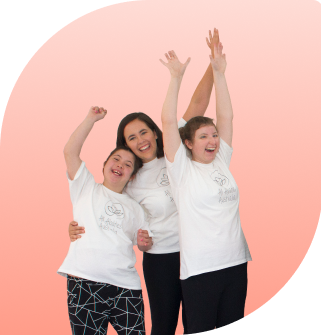 The Performance Program has been created for students who have a desire to perform in additional concerts and competitions and want to expand on their skills. Students must be enrolled in either "Teen & Tween" or "AAA Adults" to be eligible for this program. In this program, dancers learn the values of teamwork, commitment and supporting each other. They are exposed to new environments such as dance competitions and school fetes.
In this program, dancers are expected by teachers and their peers to be committed and dedicated to their team. The Performance Program is one of the most fun and rewarding programs that AAA offers and participants make huge gains in their skills and confidence.
"We have the most wonderful teachers deeply dedicated to teaching and helping people with disabilities to enjoy dance and promote confidence.. thankyou girls!"
Talk to us.
We believe in a collaborative approach and aim to work with our participants and their circle of support to design programs to fit their personal goals. So get in contact today to become apart of the All Abilities Australia Community.